Developed and Proven Over Decades
See how ROI's suite of automation machinery will help your facility.
With years of experience, trust ROI.
The ROI Team
American owned and operated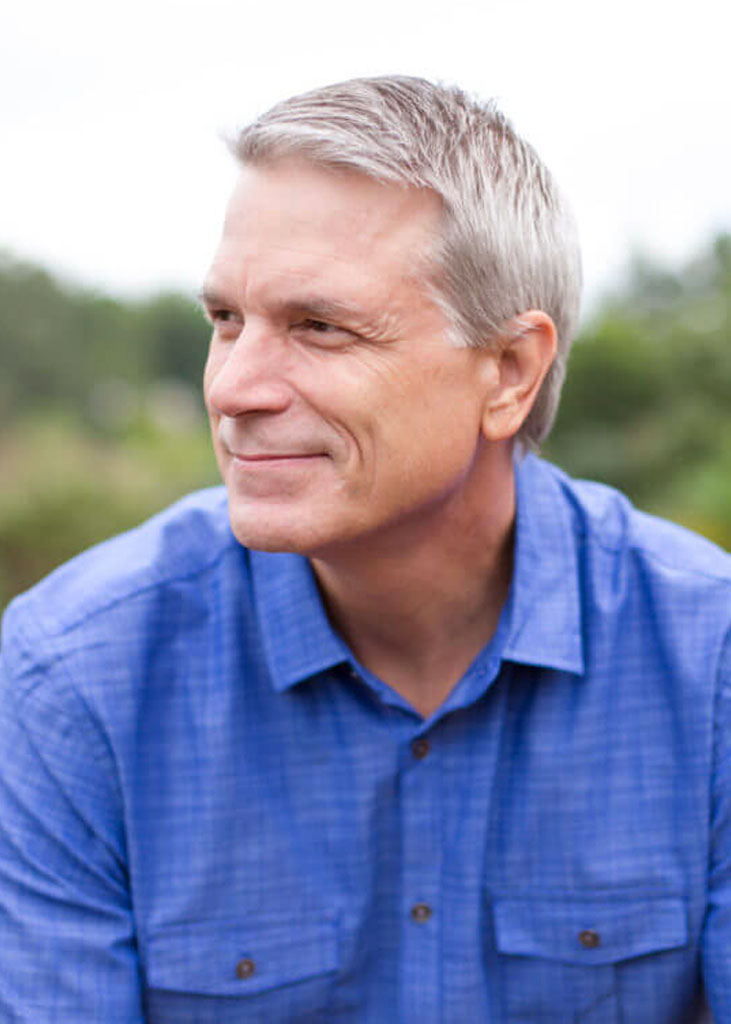 Kevin Saylor
FOUNDER
Kevin Saylor established ROI in 2006. Kevin's career began on the production floor at Norton Company. He spent 15 years in operations and management for three divisions before leaving as General Manager of Norton Pike to join Schunk USA as Vice President of Sales and Marketing. A year later, he took over as President. Kevin has always been very involved in application assessment and solutions, and he began honing his robotic tooling skills. Kevin moved to Schmalz in 1999 to co-found and run the North American operations. In his time at Schmalz he added vacuum tooling design and package handling to his skill set.
Kevin enjoys applying ROI's resources and ingenuity to solving customers' difficult problems with long-lasting, it-for-purpose solutions. ROI has delivered over 500 solutions to more than 100 small and large-scale customers throughout the US and Canada. Along the way, Kevin has obtained a number of Utility Patents with many more in the works.
ROI's Divisions
ROI Industries Group, Inc. is a privately held corporation comprised of three divisions:
Our technical core competencies are relevant in each division. But what unifies the company are our mission and values: customer success, achieved by solving large and small problems with competency, commitment, integrity, and humility – and without taking ourselves too seriously.
ROI's PALLETPOD
PALLETPOD is the latest in a series of customer-focused, and application-focused innovations from ROI Industries Group, Inc. Our company has been providing heavy duty automation, productivity and ergonomic solutions for more than 12 years. Our core competencies and expertise – precision gripping, powered lifting, application insight, and durability – have been developed and proven over decades.