Excellence in AUTOMATION
We know robots and automation. ROI Industries Group is much more than a focused suite of innovative equipment and proven technology. We are genuinely driven by your satisfaction and peace of mind – both operational and financial with dependable durable equipment.
Sophisticated Machinery & Automation

PALLETPOD
Robotic pallet dispensers can help you integrate product lines for efficient production.

Pallet Stacker / Dispenser
Proven to help employees stack pallets more safely and effectively, great for any facility.

POWERSTAND
Lift and manipulate heavy equipment for precise ergonomic positioning.
Custom Machinery Options
ROI has several options ideally suited to helping you reach your project goals more efficiently than ever before. To find out how our machinery and automation options can minimize production time without forcing you to categorically realign your budget, reach out to our dedicated team today.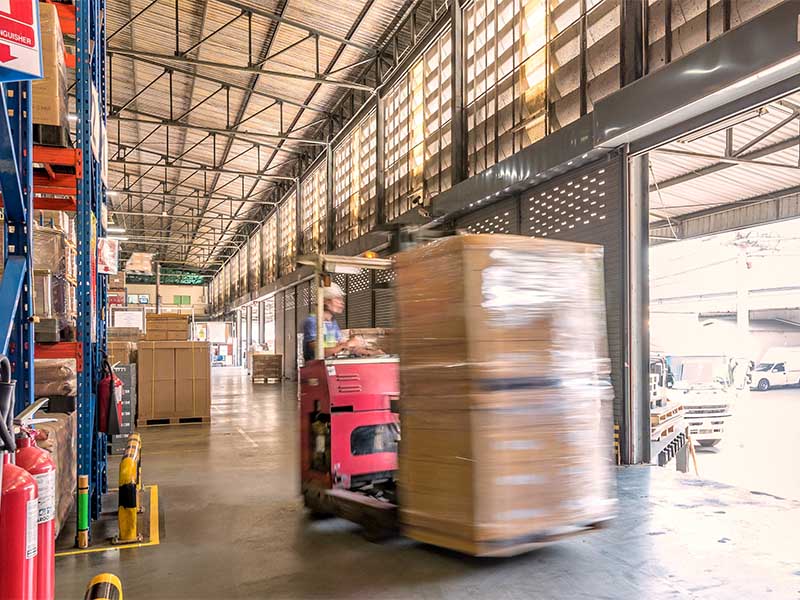 Low Level Pallet Conveyors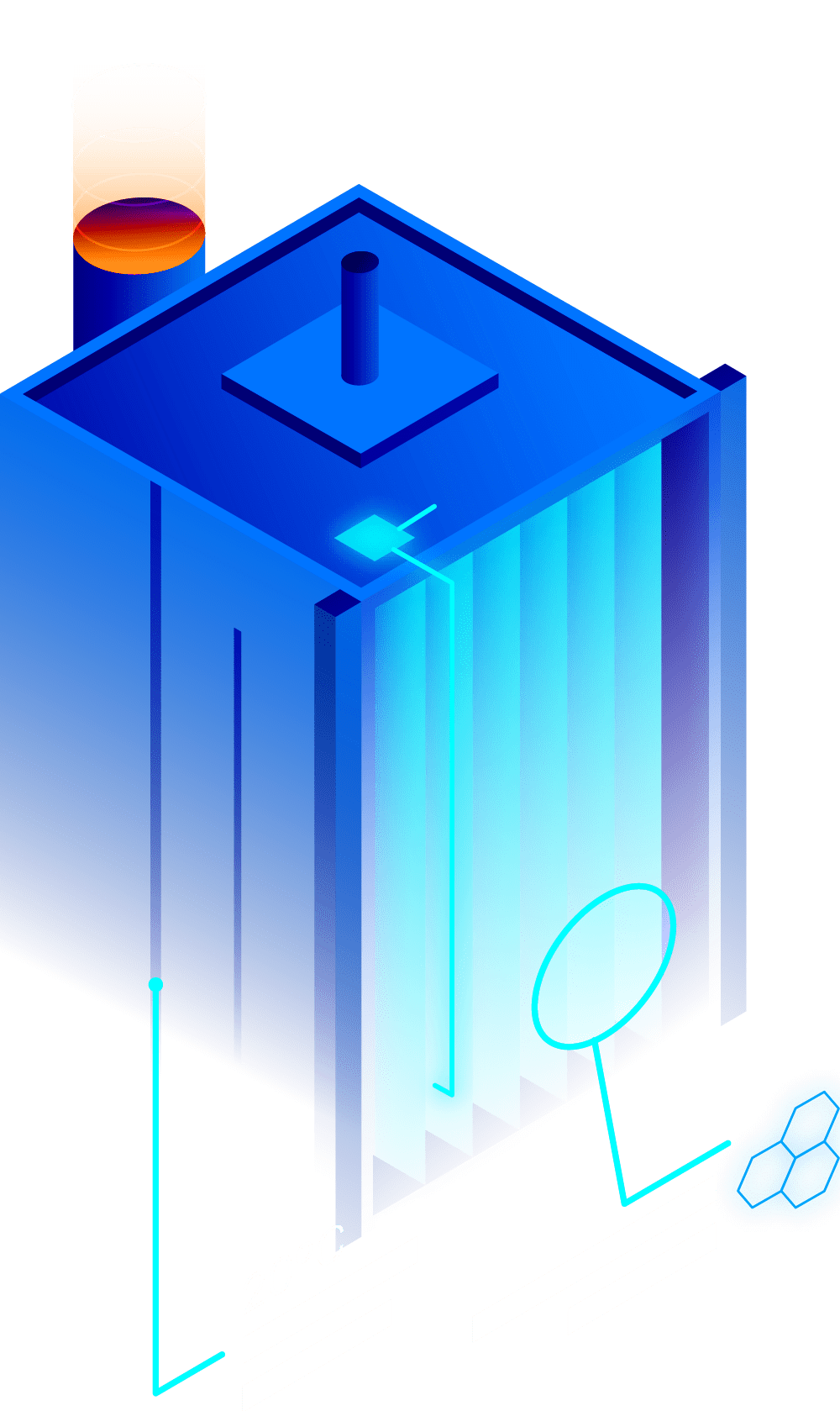 How We Can Help 
We sell leading-edge equipment & automation products—we make sure that every solution we provide is right for your facility. American-owned and operated with over a decade of experience working with robotic engineering equipment…
Maximize Productivity With Automated Equipment
Reduce your dependency on scarce labor and upgrade your operations with ROI's PALLETPOD mobile compact palletizer. Our patented equipment eliminates the use of injury-prone manual handling labor for palletizing and depalletizing activities. PALLETPOD mitigates human factor risks while increasing the quality assurance of your operations. And, you improve the job content and retention of your valued associates.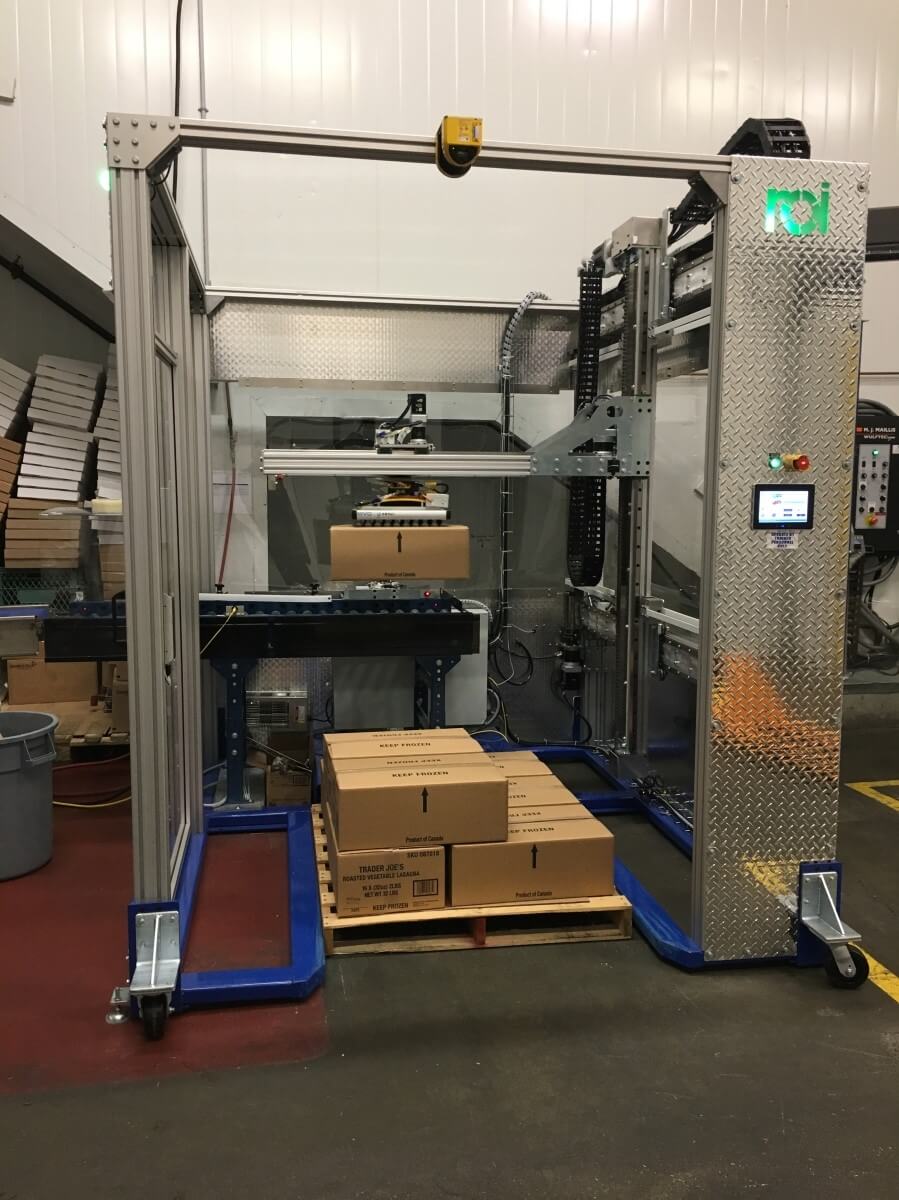 "Agile, response, creative, collaborative, experienced, detailed, and fun to partner with! Able to apply fundamental principles of design with an out-of-the-box creative approach to meet challenging requirements in a way that is robust and reliable. Their on-site support and quick response to initial prototype solution implementation led to project success."
5 STARS
Very compact design, easy and fast set up
Connect With Us
From fully-integrated robotic solutions to our cutting-edge line of PALLETPOD products, we've got your business needs covered. For more information on how we can help improve performance at your facility, just fill out our simple contact form or call us.
PO Box 2884, Durham, NC 27715